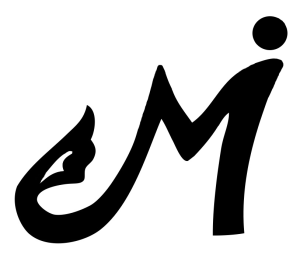 Thank you for your donation! Your contribution will help with the work of Mahmudah Institute to enhance the well-being of the community through mindfulness.
Your transaction has been completed, and a receipt for your purchase has been emailed to you by PayPal. You may log into your account at www.paypal.com to view details of this transaction.
If you have any questions, please don't hesitate to contact us.
We look forward to your participation in our future events!