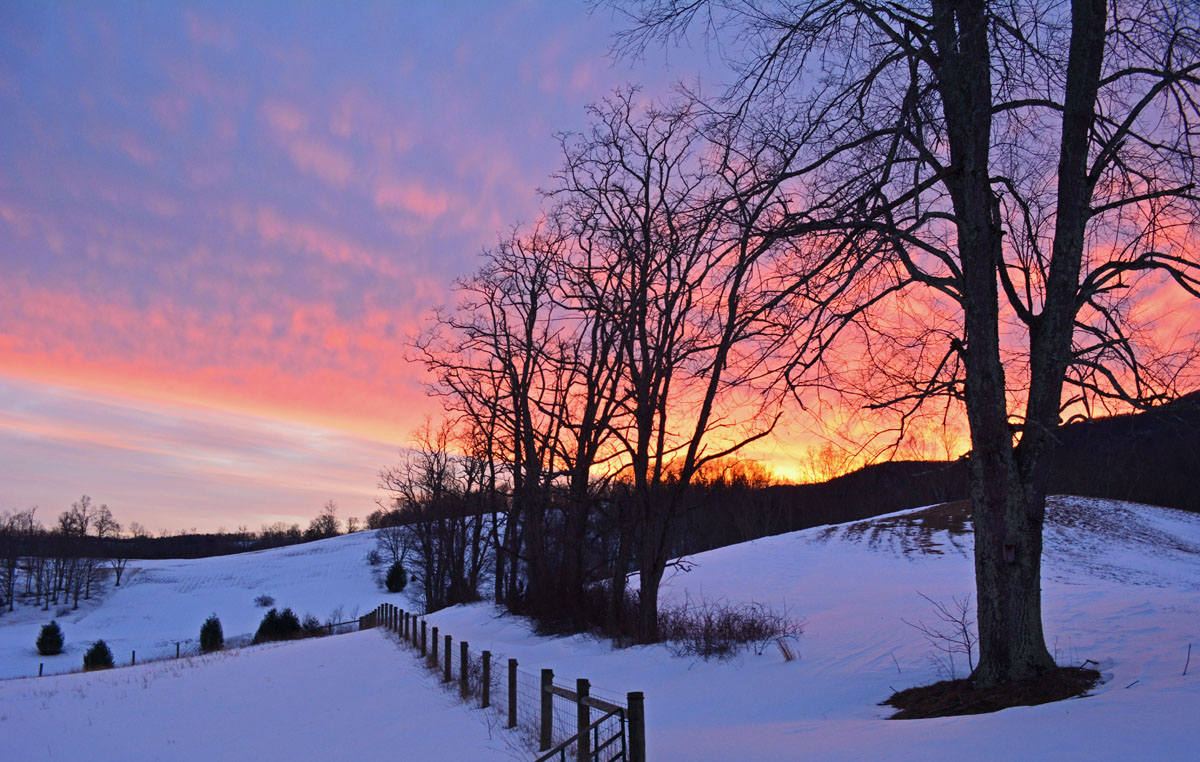 Author: Annette Naber Ph.D Clinical Psychology
Mindfulness is the purposeful and non-judgmental focus of our attention on emotions, thoughts and sensations that arise in the present moment.
This practice is considered to have its origin in the Buddhist meditation practice of vipassana, believed to lead to insight into the true nature of reality. The practice involves mindful breathing to feel the sensations caused by the movements of the breath in the body; establishing mindfulness in one's day-to-day life, and maintaining a calm awareness of one's body, feelings, and mind.
In the West, mindfulness is gaining a growing popularity as a practice in daily life. It is defined as the non-judgmental moment-by-moment awareness of thoughts, feelings, bodily sensations, and surrounding environment.
Mindfulness-based stress reduction (MBSR) is a cognitive behavioral therapy program developed by Jon Kabat-Zinn in the l970s, at the University of Massachusetts Medical Center. MBSR uses a combination of mindfulness meditation, body awareness, and yoga to help people become more mindful. MBSR and similar programs are now widely applied in schools, prisons, hospitals, veterans centers, business and law settings, and other environments.
Mindfulness practice is being employed in the mental health field and holistic medicine practice to alleviate a variety of mental and physical conditions, including obsessive-compulsive disorder, anxiety, eating disorders, anger control, stress management, chronic pain, post-traumatic stress disorder, depression and drug addiction.
It has gained worldwide popularity as a distinctive method to handle emotions. Mindfulness may also prevent or delay the onset of dementia.
Mindfulness practices in mental health and other settings are usually taught independently of the religious and cultural traditions of their origins. Dr. James Gordon, founder of the Center for Body-Mind Medicine in Washington DC, has trained many professionals to teach mindfulness practices to traumatized individuals in places like Kosovo, Gaza, Israel and Haiti.